Given the pace of change in today's financial marketplace, there are more investment opportunities than ever before.
Lodge Financial has established an inclusive six-stage wealth management investment process to deliver sound independent financial advice.
Our aim is to deliver an innovative approach to financial planning and advice and is designed to make your money work harder, look after your needs better and make life easier for you.
At each stage of the wealth management process we ensure that you fully understand what investments we are recommending as part of an overall plan to attain your financial goals.
Our Six Stage Process:
Stage 1: Establish a relationship between Adviser and client
Stage 2: Gather information relevant to you
Stage 3: Analyse your current situation
Stage 4: Develop a financial plan
Stage 5: Portfolio Implementation
Stage 6: Ongoing Management of Your Investments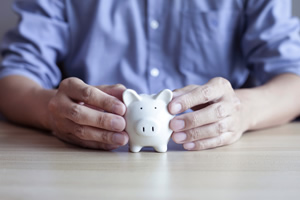 Address
9 Lodge Rd, Coleraine BT52 1LU
EMAIL
info@lodgefinancial.co.uk