Part of our developing a financial plan involves 'The Tax Mitigation Strategy' which looks at ways of reducing this essential outlay through legitimate means.
This will sometimes require working with your accountant. For example, 'Lodge Financial Advice Ltd' can advise on authorised investments which can include "tax relief" on your contributions. At the same time we can also work with an accountant who can advise on remuneration planning. Our aim and belief is that when professionals work in harness you are the major beneficiary.
The outcome
We always ensure that tax planning advice we give is approved by your other professional advisers.  You will be in an educated position of being able to see how various aspects of financial planning, legal and accounting advice can work together for your overall benefit.
Our Tax Planning strategy will give you:
A comprehensive tax assessment
Income tax planning advice
Capital gains tax planning advice
Utilising available tax relief investments
Utilising available capital allowances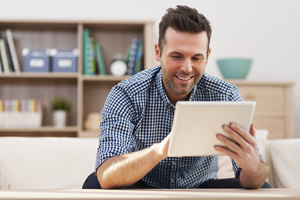 Address
9 Lodge Rd, Coleraine BT52 1LU
EMAIL
info@lodgefinancial.co.uk