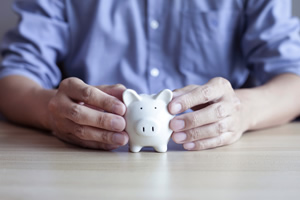 Wealth Management
Wealth is more than money. Managed the right way, it can be a tool that gets you closer to your goals.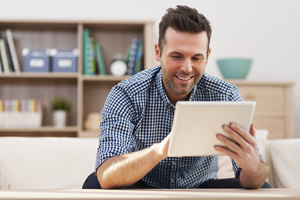 Tax Planning
Our tax planning services include certain products, allowances and guidelines to ensure your money is working its hardest and to ensure the tax you pay is ultimately a fair, yet minimal, amount.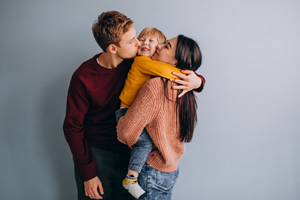 Protection Planning
Protection Planning is all about preparing for the unexpected. A thorough protection review can give you peace of mind that following illness, injury or worse, you can still provide for yourself, your family and your business.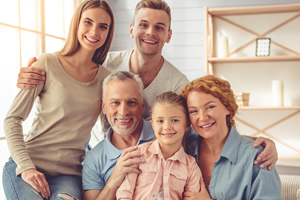 Estate Planning
Estate planning involves planning how to pass on your assets to the next generation in the most effective way. A significant part of this will usually be minimising Inheritance Tax.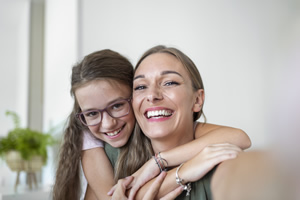 Investment Planning
We all want our money to grow and this can be achieved through investing.  With careful financial planning we can help you achieve your financial goals through investing.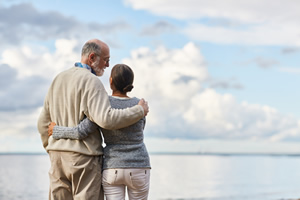 Retirement Planning
Getting the transition into retirement right is crucial. It could mean the difference between just getting by in retirement and being able to do what you've been looking forward to
Address
9 Lodge Rd, Coleraine BT52 1LU
EMAIL
info@lodgefinancial.co.uk