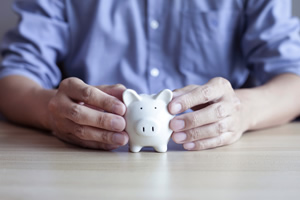 Wealth Management
Given the pace of change in today's financial marketplace, there are more investment opportunities than ever before.
Find Out More.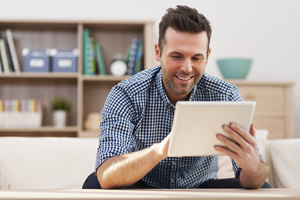 Tax Planning
Part of our developing a financial plan involves 'The Tax Mitigation Strategy' which looks at ways of reducing this essential outlay through legitimate means.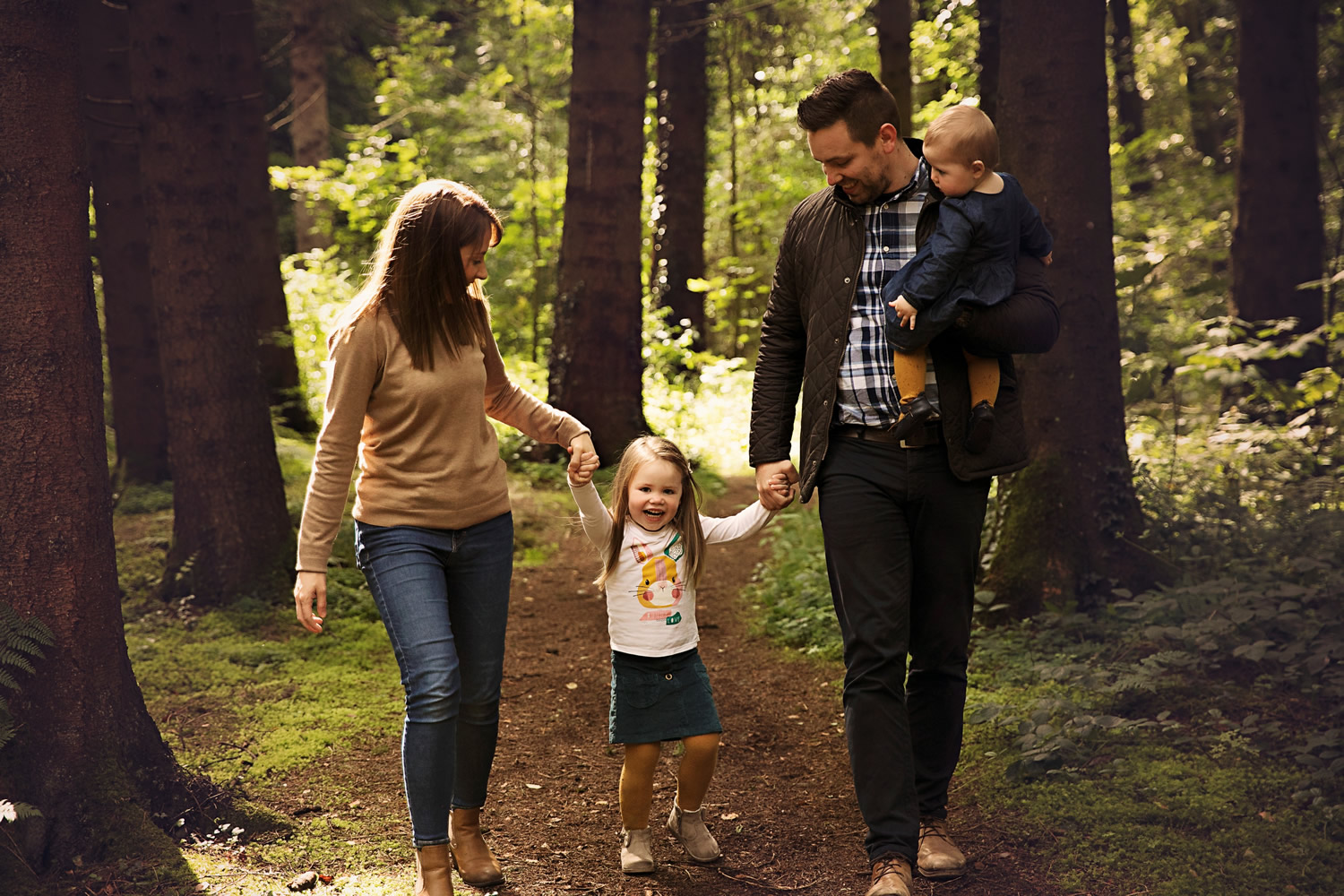 Protection Planning
Some people may wonder why they need protection cover? Protection cover is designed to provide cover for those unexpected events that happen in life.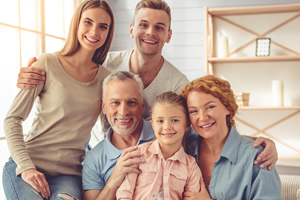 Estate Planning
Once viewed as a tax solely on the affluent, inheritance tax is no longer something subject to the very rich. Even those with a relatively moderate amount of wealth should think about estate and inheritance tax planning.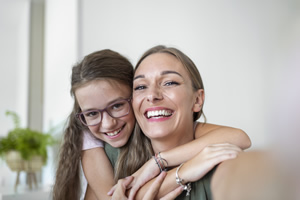 Investment Planning
We provide a wide range of services which offer more than traditional, standard investment advice.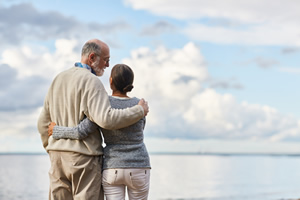 Retirement Planning
How much money will I need in retirement?  This is often a question that is asked in the final years before retirement.   We can help.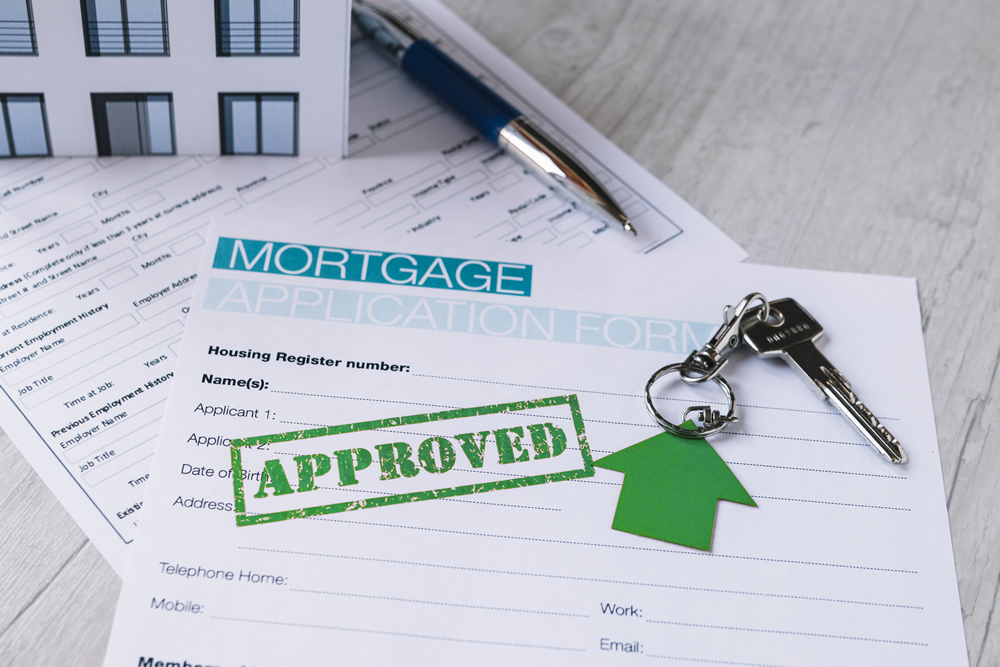 Mortgage Advice
We at Lodge Financial feel it is important to assist in every financial decision you have to make and that is why we offer an independent mortgage advice service.
Address
9 Lodge Rd, Coleraine BT52 1LU
EMAIL
info@lodgefinancial.co.uk