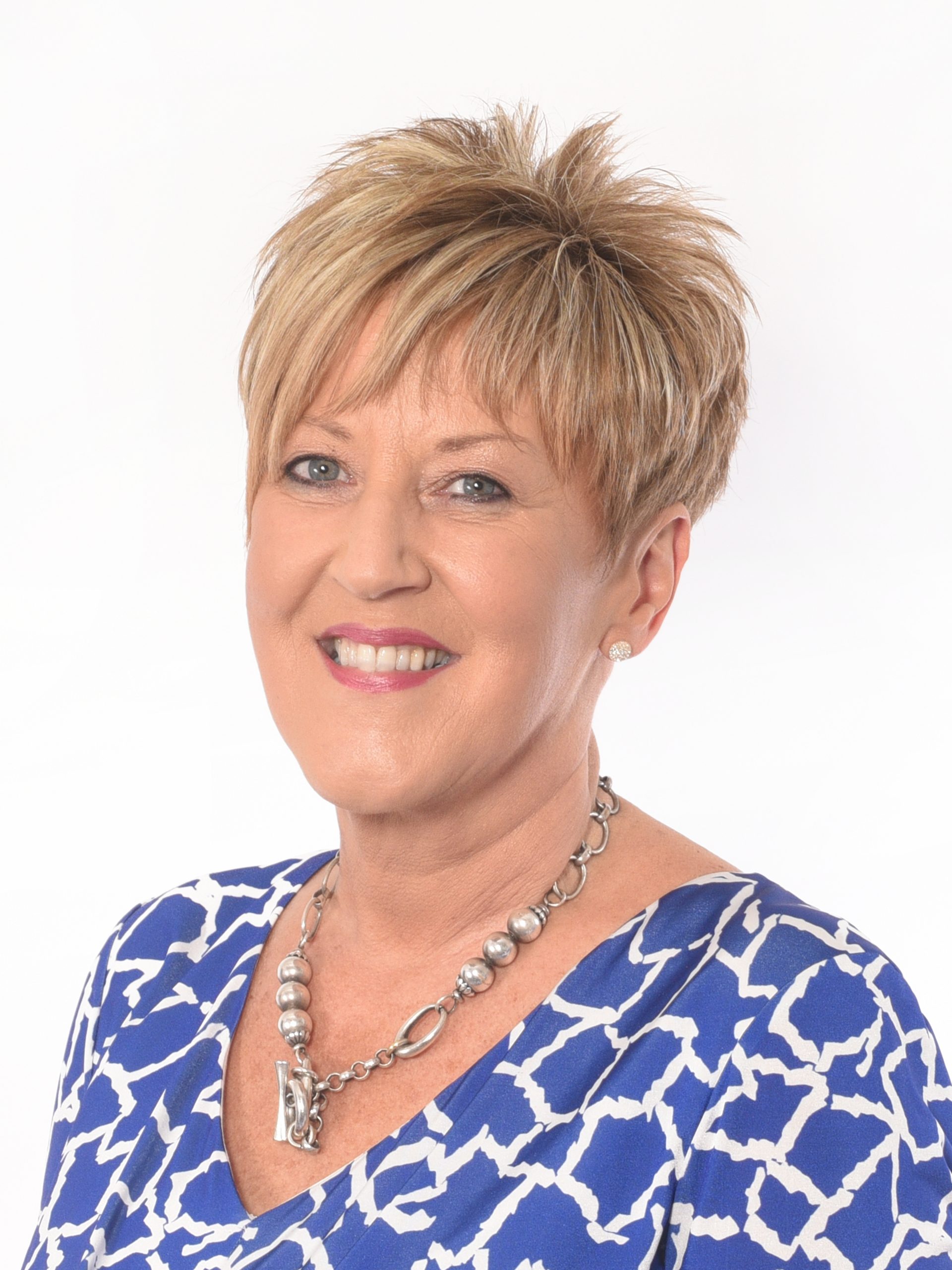 Donna Watson
Donna has been working in Insurance since leaving school.  Starting her career working with Guardian Royal Exchange in Coleraine Sub – Office as an office clerk and ending her career as a Life Inspector.  In 1992 she joined W G Stewart & Co in Randalstown to train as an Independent Financial Adviser and the following year was approached by SG Cathcart &Co, Coleraine to run their Financial Services side of the business.  Barr & Clarke bought over S G Cathcart in 1995 and Donna worked as a Self Employed associate up to 2003 when the company changed name and changed to a Limited Company known as The Clarke Partnership (NI) Ltd.  She became one of the three Directors.   In 2013 the company now works under Lodge Financial Advice Ltd and remains at 9 Lodge Road.  Donna is the sole Director of the company and is developing staff to become Financial Advisers who will eventually become Director's for succession planning.
Donna loves her work and enjoys seeing clients being empowered to be financially strong.  She enjoys all aspects of financial advice which includes Inheritance Tax Planning, Pension Planning and Investment etc.
Donna is married to Adrian and has two children.  Stuart is now working in the business. Outside of work Donna is involved in many aspects of Portstewart Baptist Church and loves to get involved in Mission. She has spent time in Nigeria in Holley Memorial Hospital and laterally has got involved with Waakisa Ministries (NI) in Uganda.
Qualificiations
Diploma in Regulated Financial Planning DipPFS.
Certificate in Mortgage Advice Cert CII (MP).
CISI Chartered Member (CFPTM Chartered MCSI)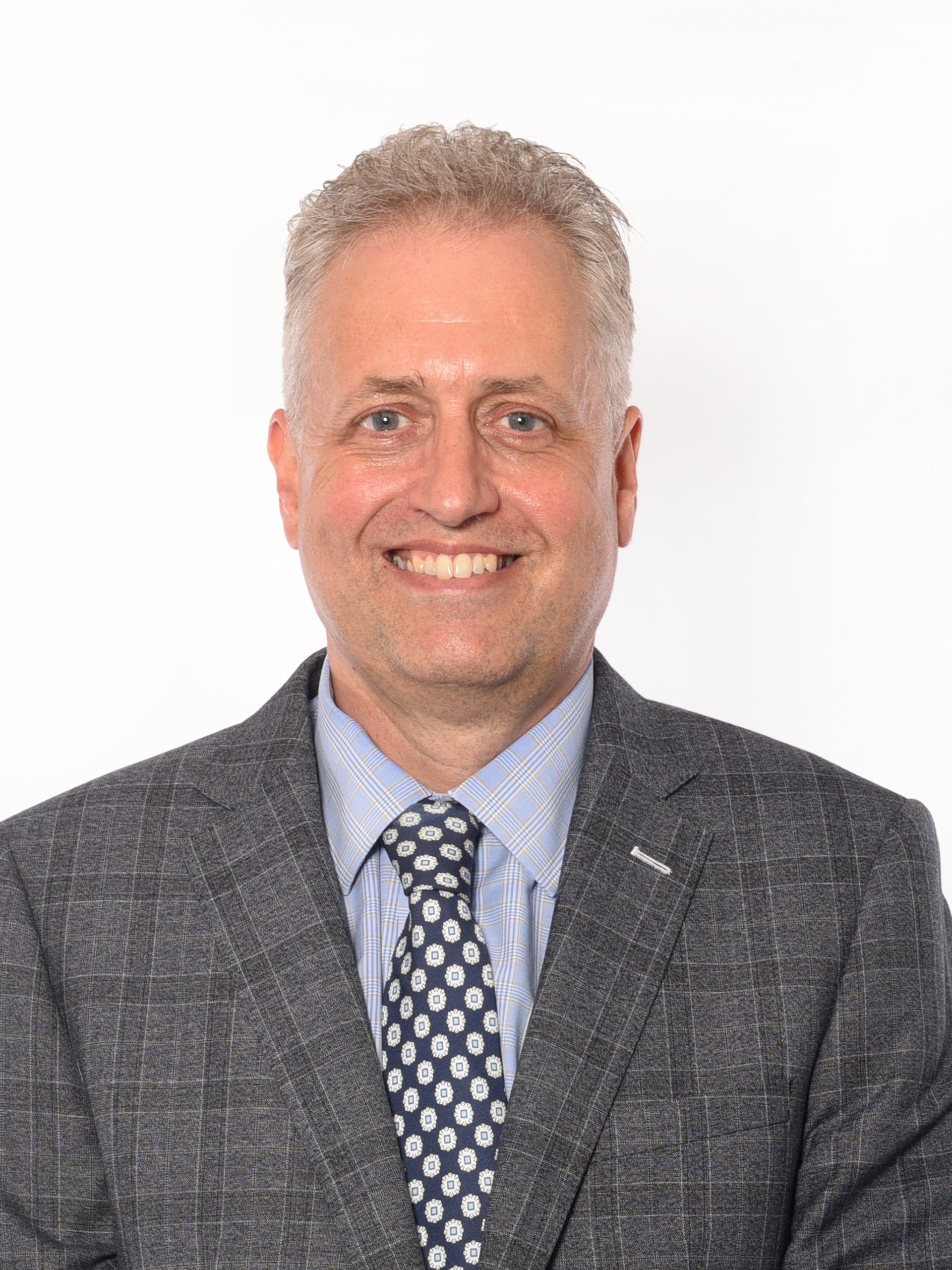 Simon McHenry
Simon brings with him a wealth of experience in Financial Services. Simon began his advising career with Standard Life before moving on to work with Northern Bank and latterly First Trust Bank advising high net worth and business clients in a range of financial planning issues. In September 2013 Simon joined Lodge Financial Advice as a self-employed adviser, advising his clients in all areas of financial advice including areas such as creation of wealth, protection of wealth and saving tax. Simon is a valued and strong member of the team bringing his experience to the practice.
Simon is married to Dawn and has two daughters.
Qualifications
Diploma in Regulated Financial Planning DipPFS.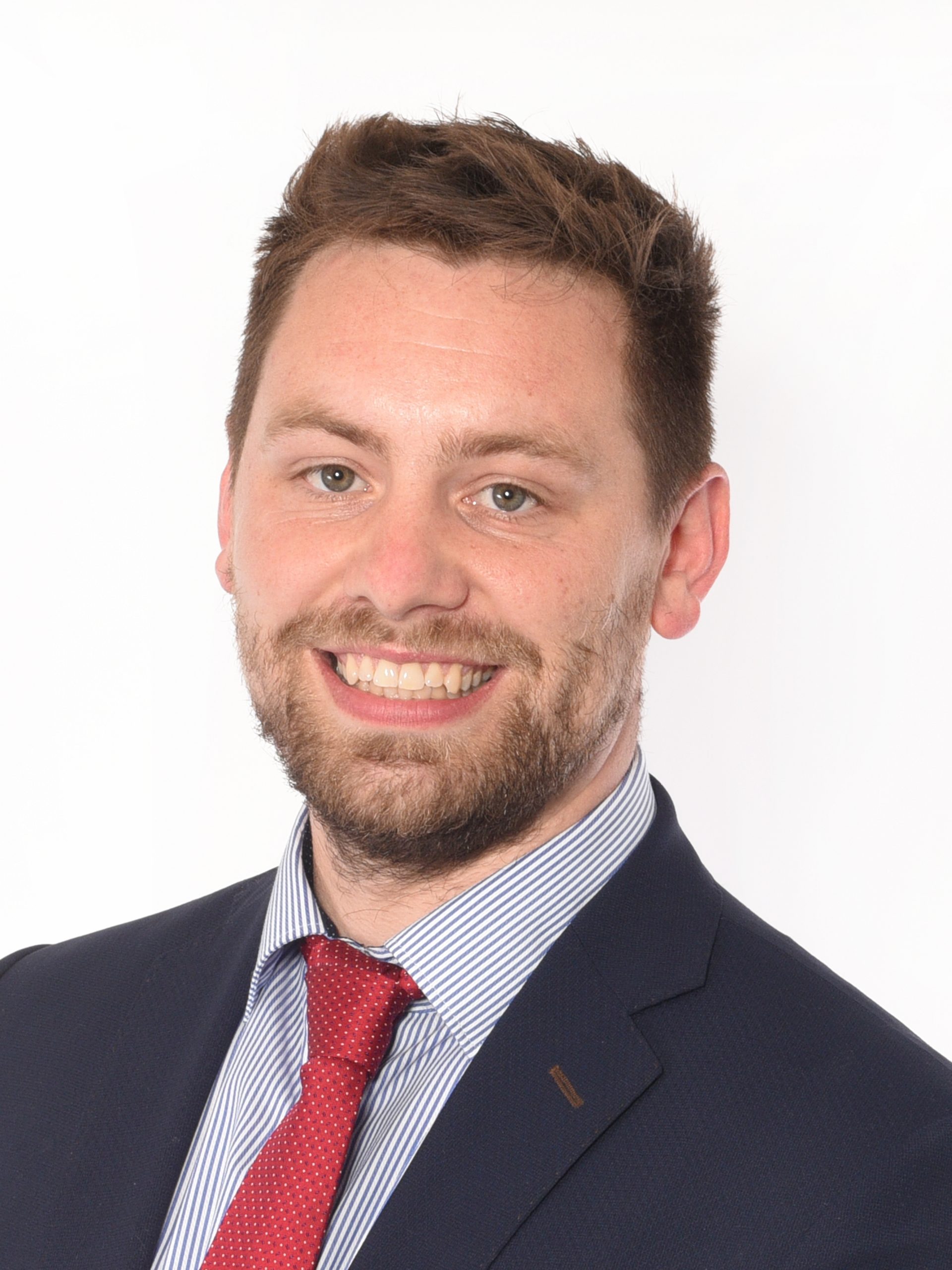 Andrew Gibson
Andrew began working in financial services in 2005 for over 3 years. After some time away he has returned to his true passion in 2020 and has achieved Level 4 Diploma in Regulated Financial Planning. He is now studying towards chartered financial planning status.
Andrew enjoys being actively involved in youth work within his local church. He also is married with two daughters which keep him very busy.
Qualifications
Diploma in Regulated Financial Planning DipPFS.
Certificate in Mortgage Advice Cert CII (MP).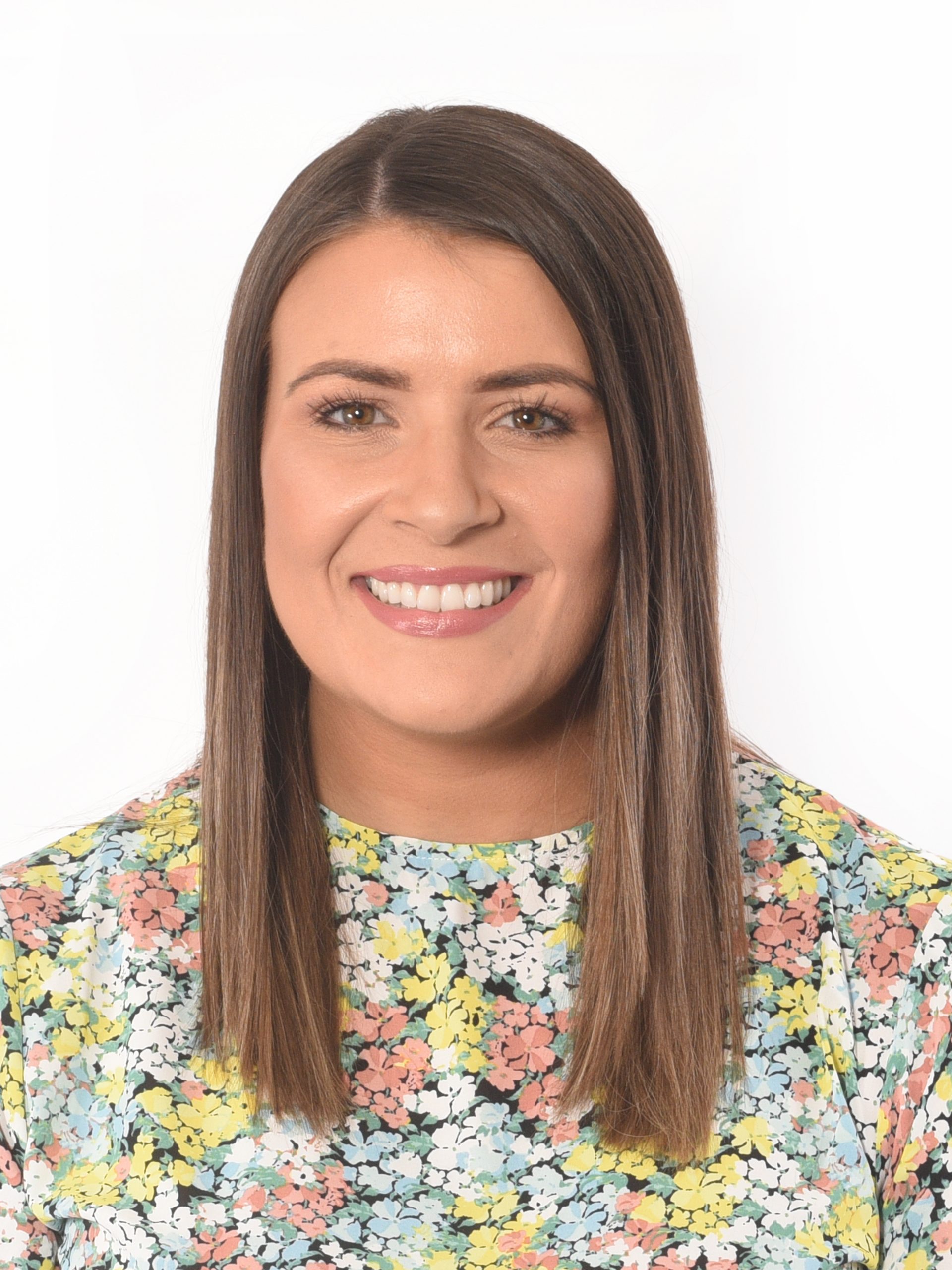 Tabitha Riddles
Tabitha joined Lodge Financial Advice Ltd in 2013 on a year work placement as part of her Business Studies degree and continued to work throughout her final year. After graduating from University of Ulster in 2015 she worked full time as Financial Administrator and worked towards achieving her Level 4 Diploma in Regulated Financial planning. Tabitha plans to continue studying to gain her Chartered Financial Planning qualification.
Tabitha is married to Philip and values time spent with her family and friends. She enjoys her weekly gym workouts, long walks (and coffee shop stops) around the north coast and is a member of her local church.
Qualifications
Bachelor of Science with Honours in Business Studies (BSc)
Diploma in Regulated Financial Planning DipPFS.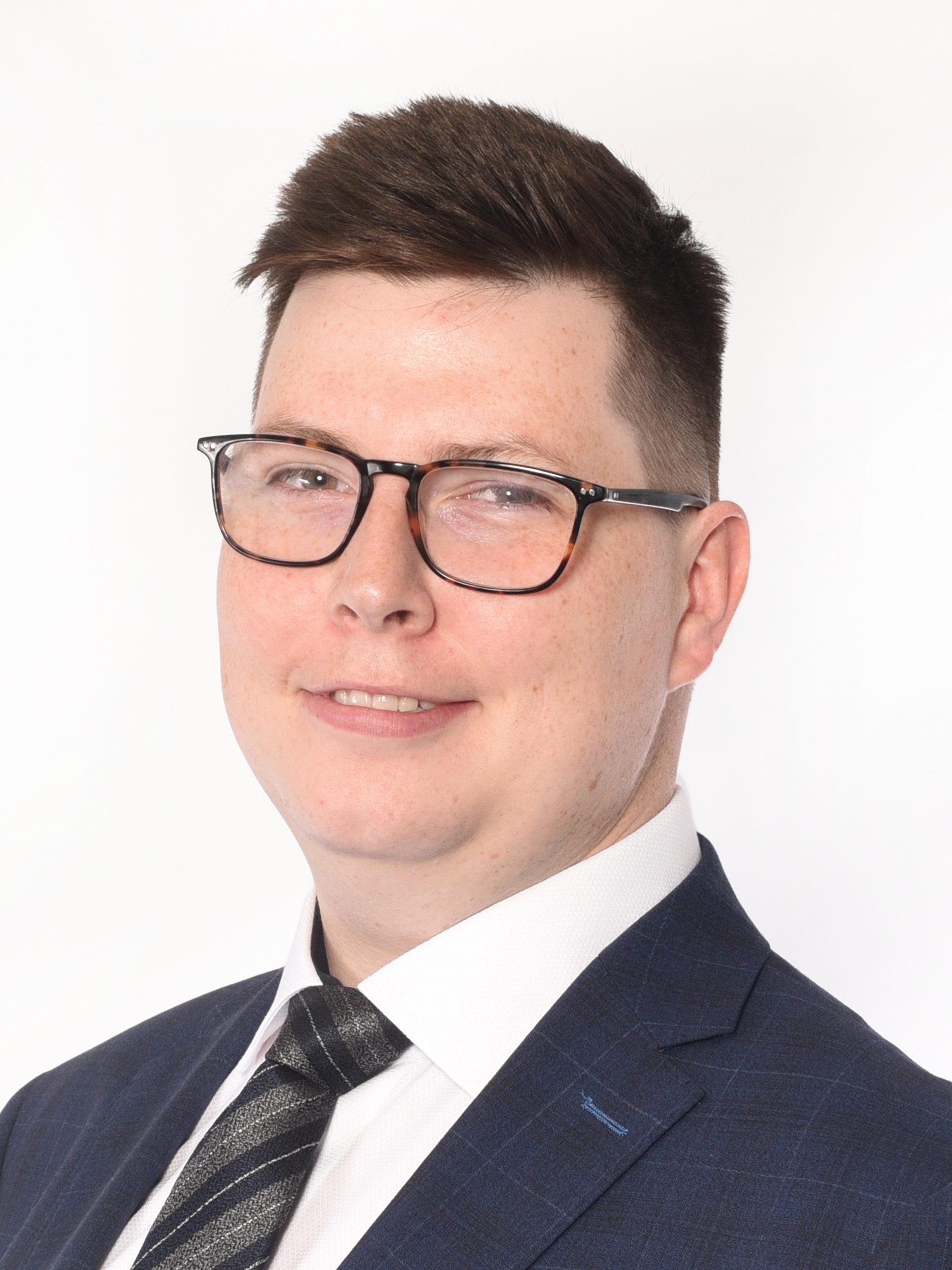 Stuart Watson
Stuart joined Lodge Financial Advice Ltd in 2013 as a Financial Administrator. Since then he has completed CII Certificate Level Qualifications and most recently has gained a qualification in Mortgage Advice.
Stuart enjoys travelling, cooking and watching football. He also has a keen interest in cars and watching motorsports.
Qualifications
CII Level 3 Award in Financial Administration.
Certificate in Mortgage Advice Cert CII (MP).
'We Plan you prosper'
As Benjamin Franklin once quoted ''If you fail to plan, you are planning to fail'.
I do not believe any of us plan to fail, but sometimes our priorities, our time management and our self-discipline get in the way of achieving our plan which can make an amazing difference between a prosperous outcome and a tragic loss.
A recent study has revealed that people who seek the advice from an independent financial adviser (IFA) are on average £40,000 better off than those who don't do this. The research has come from leading think-tank the International Longevity Centre, who have stated that both the 'affluent' group – wealthier people more likely to own their own homes and have degree-level education – and the 'just getting by' group – less wealthy people likely to be living in rented accommodation and have lower levels of education – benefit similarly from the financial advice they seek.
The real benefit of working with a Financial Adviser is to avoid expensive mistakes.  It is less about picking the best funds and more about making smart decisions in all aspects of your money.
Asset Allocation
Getting the right 'mix' of investments is the most important investment decision. How much should you invest in equities, bonds, cash and the like? Invest too cautiously and you won't get the returns you need. Invest too aggressively and you'll lose sleep at night.
We aim to help you define your objectives for the investment. We will create a well thought out investment plan, identifying the right mix of investments for you. This ensures that you take the right level of risk and are best placed to achieve the returns you need.
Portfolio Rebalancing
To maintain the right mix of investments, we at Lodge Financial have introduced our clients to a Discretionary Fund which gives our clients a good mix of investments diversifying their portfolio and keeping them within their risk profile.  However, we need to make sure our funds are delivering the best returns and sometimes changes have to be made.
At Lodge Financial, we review each individual portfolio objectively and make changes when required. This ensures that you maintain the right mix of investments and don't take too much risk.
Cost Management 
In most areas of life, you get what you pay for. If you pay more, you get more. But in the world of investing, you get what you don't pay for. When you think about it, it makes sense. Costs matter, because every pound you pay in costs eats into your future returns.
Investing with Lodge Financial can reduce your charges by our extensive research of the market and selecting funds that are competitively priced as well as giving a good return.
Investor Coaching
Investing can provoke strong emotions. When our investments fall by 20%, we panic. When our investments rise by 20%, we celebrate.
The problem is, we're all human. We're hard-wired to avoid pain and seek pleasure. So we sell our investments when they fall, and we buy them when they rise.
At Lodge Financial, we will act as a voice of reason between you and an expensive mistake. We will provide sound, objective advice, helping you stick to the plan and remain invested.
Tax Management
Taxes can be a major drag on your investment returns. Selecting the right 'tax wrapper' is just as important as selecting the right investment strategy.
One of our key factors in Investment Planning is the bespoke service you will receive as we will help you work out which accounts are right for you based on your tax position. We will consider the tax rate you pay now and consider the tax implications when you come to withdraw the money.
Withdrawal Strategy
How you withdraw money from your investments can have a big impact on your overall return. Which account should you withdraw from? Which investments should you sell?
At Lodge Financial we will create a withdrawal strategy for your investments. This ensures that withdrawals are as tax-efficient as possible and that you maintain the right mix of investments.
Income Management
Your investments will produce income, such as dividends. Unless reinvested, this money will sit idle, producing no return. You may also need to withdraw some income from the portfolio.
We believe that every pound should be used in creating as much capital growth as possible which is why we will reinvest any income the portfolio provides. We will also determine which investments are sold when you need to withdraw money.
This is where Lodge Financial Advice can help…..
'We do the planning and you will do the prospering'.
Address
9 Lodge Rd, Coleraine BT52 1LU
EMAIL
info@lodgefinancial.co.uk